Main content starts here, tab to start navigating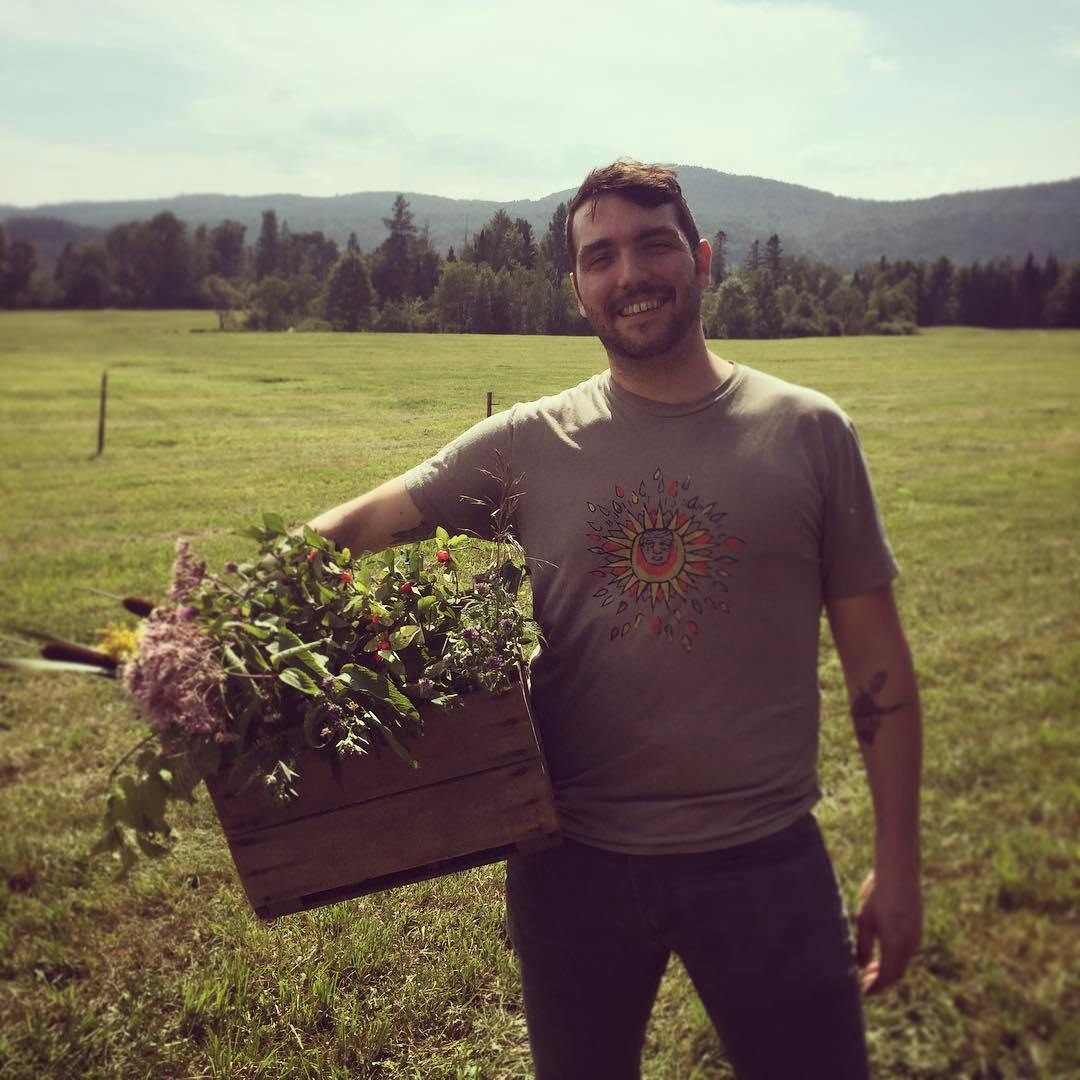 Tyler Haydon
Executive Chef
Tyler Haydon was born in a small Minnesota town, but was raised on the sunny beaches of Jacksonville Florida. His love of cooking began at home while making delicious pantry meals with his mother. Those skills were sharpened as he made his way up the ranks at a number of local restaurants. In 2009, Tyler moved to Chicago where he cut his chops working at beloved restaurants such as The Chicago Diner, Girl and the Goat, Little Goat, and BLVD.
Tyler relocated to Wardsboro in 2020, where he lives with his wife and two cats. He is an avid pool player and loves terrible puns. With almost 20 years of dedication to his craft, Tyler is thrilled by the opportunity to share his passion with his new community in Southern Vermont. He has a deep appreciation for comfort food - anything from low country boil, chicken tinga tostadas, to his moms "whatever's in the cupboard goulash".
In addition to his passion for food, Tyler has a deep admiration for the people and the culture of cooking. He can think of no better feeling than the cohesiveness and camaraderie of a tightly knit kitchen. This is what he wants you to taste, the collaboration or experience and creativity of people from all sorts of backgrounds, which is what makes food so special and enduring.